We come up with innovative engineering solutions across a variety of irrigation system designs and servicing. Our advanced services are thoughtfully designed to provide efficient and sustainable solutions & results. We an accommodate almost any need in the field and are able to supply & service many systems. Learn more about our services here.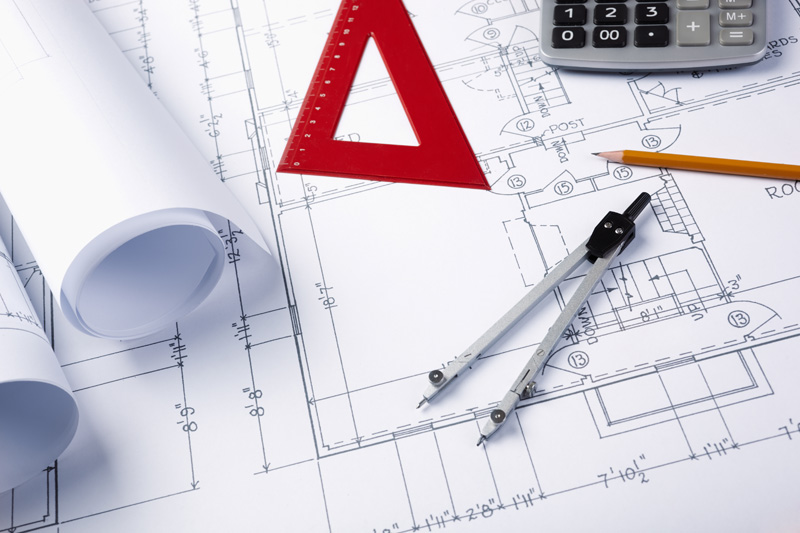 Professional Engineering Design & Consulting

AgTech Pacific provides clients with an expert team, lead by Donald McDonald, P.E., and equipped with diverse skills to meet various challenges across the industry. Through decades of experience in agriculture, irrigation, and landscape, we leverage our knowledge to give you exactly what you are looking for. We're constantly looking for new advancements and technologies to find the smartest and most optimal solutions.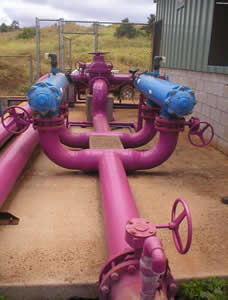 Here at AgTech we offer numerous services to our valued customers in addition to irrigation system design and servicing. We accommodate to almost any need in the field and are able to supply and service many systems including, but not limited to:
In-field Irrigation Systems